Flow Memorial & Funeral Services
Everyone deserves a beautiful end-of-life ceremony.
I am honored to help create ceremonies that reflect your vision of remembrance, including one or more personal eulogies, carefully chosen readings, and other ceremonial elements that reflect what is meaningful to you.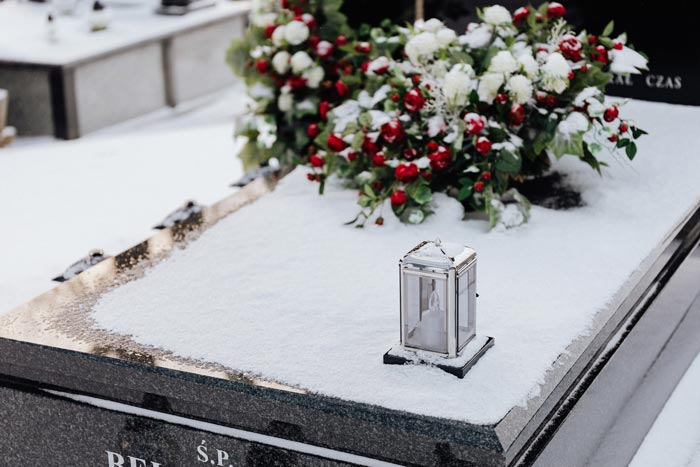 Services Include:
Onsite Memorials
Remembrance Celebrations
Toasts & Testimonials
Altar Creation
Disposition of Ashes
Reflect your vision of remembrance.
With more  than 20 years' experience and a certified Life-cycle Celebrant I specialize in creating and officiating ceremonies that mark the important moments in your life. Your ceremony can be thoughtful and as individual as your family. Reach out today for a free consultation!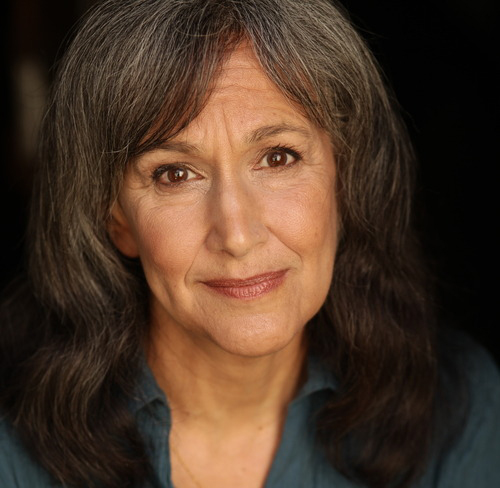 SHERI REDA
Certified Master Lifecycle Celebrant