Contact Sheri for a free consultation.
Have a question? View the FAQs below or reach out for a free consultation. Let's create some extraordinary moments today!
Frequently Asked Questions (FAQs)
What is a Celebrant?
Certified Life-Cycle Celebrants are trained professionals who have completed a course of study with the Celebrant Foundation and Institute. We specialize in creating and officiating at ceremonies that mark the important moments in peoples' lives. We officiate all types of ceremonies, including weddings and civil unions, baby welcomings, birthdays, milestone events, funerals, and memorials. Every celebrant is an individual, but we all share a mission is to create ceremonies that the beliefs and desires of our clients. To learn more about Life-Cycle Celebrants, visit the Celebrant Foundation and Institute.
How are Celebrants different from other officiants?
Celebrants put you in charge. Among celebrants, there are no cookie-cutter ceremonies. We meet with you in person to learn your story. We help you choose rituals, readings, and other elements to craft a ceremony that reflects your desires. We consult with you and make changes until the ceremony has your complete approval.
What are your personal strengths and weaknesses as a Celebrant?
My Strengths: I'm an experienced storyteller and performer, a very good writer, and a no-holds-barred editor of my own work. I love getting to know people, and I'm good at helping people say what they want to say, in the way they would say it. My weakness? I tend to tear up at weddings and funerals (and the occasional well-crafted commercial). But I don't bawl anymore. Usually.

Do you do interfaith ceremonies?
I love them! Interfaith and intercultural weddings offer a perfect opportunity to honor what's beautiful in your heritage and to show how well varying backgrounds can blend. I would be honored to help you craft a ceremony including a variety of rituals and elements that incorporate all the faiths and/or cultures important to you
Could we have a completely secular ceremony?
Yes, you can have exactly the kind of ceremony that suits you. Whether you are atheist, agnostic, spiritual-but-not-religious, or religious, you can have a ceremony that reflects your values and ideals, your sense of beauty, and the elements that give meaning to your life.
Can I have a destination or theme wedding?
Of course! I am available for some destination weddings, and I can always help develop a theme ranging from a simple concept or color scheme to a fantasy time and place of your choosing.
Can we write our own wedding vows?
Yes! Writing your own vows can be a wonderful way of preparing for your wedding, and your vows can be an important part of your ceremony! You are welcome to use vows from your tradition or to write entirely personal vows. If you like, you can ask me for help with composing vows that are personal and meaningful to you.
Can we include rituals in our ceremony?
Yes again! Weddings and other ceremonies often include rituals of unity, thanksgiving, remembrance—or some combination of them all! I am glad to help you honor ancient traditions, adapt them to your own individual circumstances, or create new ones that express your story. If I am not familiar with a particular ritual, I'll do the research and learn it for you. And if you're not sure what you want to do, I can help you decide. My goals is to help you celebrate your special event, your way.
Do we have to have a rehearsal?
Yes. Well, OK. No. Not really. You do not have to have a rehearsal. However, I recommend them, strongly.  A rehearsal is included in the price of most ceremonies, and there is no discount for skipping it. If your venue is not available for a rehearsal, I'll be glad to hold an approximate  rehearsal in a separate location.
How do I get a marriage license?
Laws vary from state to state. In Illinois, you must apply for a license in person at the county clerk's office in the county where your wedding will take place. Click here for a list of Illinois county vital record web sites or county clerk addresses.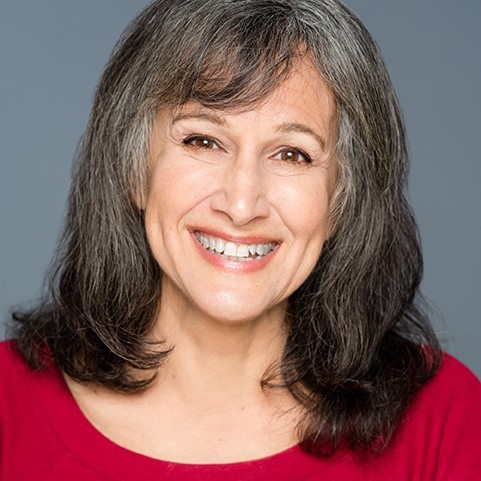 SHERI REDA
Certified Master Lifecycle Celebrant
Serving Chicago and Destinations Nationwide