Extraordinary Moments
Our lives are marked by extraordinary moments. When we honor them, we support all that's extraordinary in ourselves and the world.
In the ordinary course of an ordinary day, I don't "stand on ceremony." I value being approachable and approaching others, getting to know people for who they are, and celebrating the way we're all in this life together.
But there are moments in every person's life when it's time to set aside the ordinary and celebrate the extraordinary!
The milestones in our lives, whether joyous or tragic, can shape us if we let them. Sometimes, they offer a glimpse of the eternal. And . . . celebrating can be fun. So let's get started!
This is what I bring to my work:
More  than 20 years' experience writing, presenting, and performing.
MAs  in Modern Letters, World Religions, and Community Informatics.
Certification in Mediation and Spiritual Direction.
Master Celebrant Certification by the Celebrant Foundation & Institute.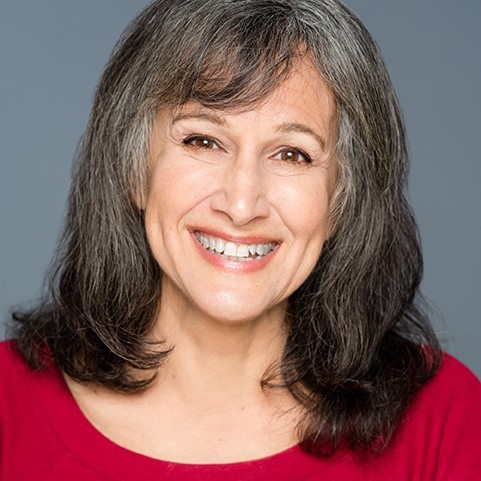 SHERI REDA
Certified Master Lifecycle Celebrant